Current Chemicals is a specialty materials manufacturer that performs chemical manufacturing, piloting, research and development work for customers' formulations in diverse markets. We offer wet precipitation and solid-state chemical processing from lab scale through scale-up to specialty and bulk production.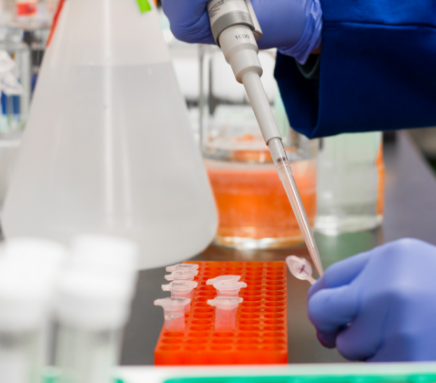 Research & Development
Our team of scientists and engineers perform material identification and development for customers' unique applications. For over 70 years, we've provided continuous production process innovation and optimization for new and existing materials.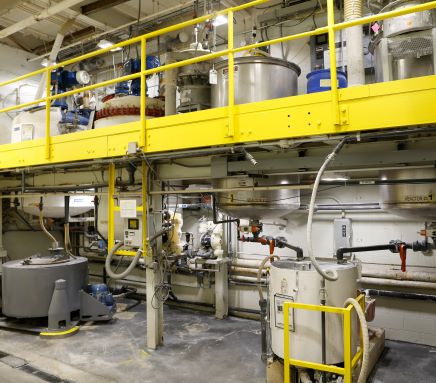 Piloting
We can develop a pilot scale production process from the lab scale process and run short-term piloting as a service or pilot as part of the process scale-up.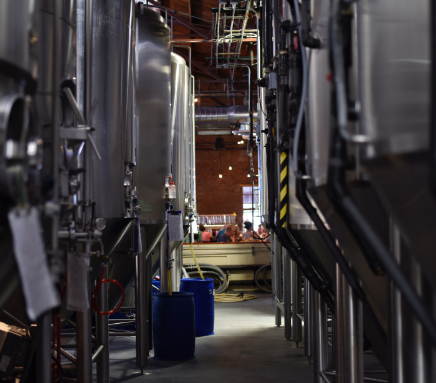 Specialty & Bulk Production
We can meet our customers' large scale bulk production needs with capacities of more than 1,000 metric tons per year. We can also manufacture specialty products, including high purity (4N, 5N) materials, at smaller commercial scales.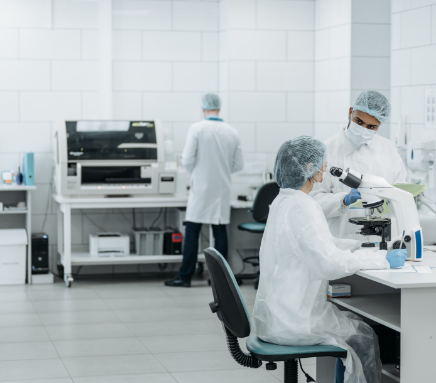 Material Analysis
We pride ourselves on delivering high quality products and use our in-house analytical capabilities to monitor product quality and enable new material development and optimization.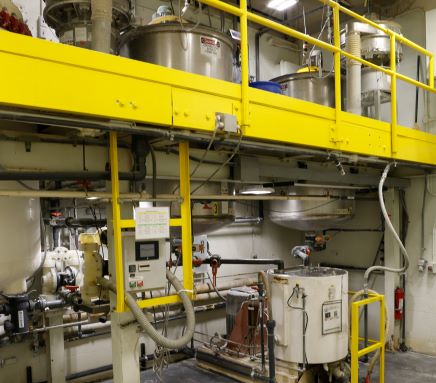 Process Scale-Up
We have an extensive history of scaling up production processes for successful commercialization. We have existing equipment at lab scale, pilot scale, and production scale which allows us to serve customers on each step of their commercialization journey.
Helping Customers Bring New Tech to Market
Our expertise
We specialize in luminescent and rare earth materials.
Our markets
We commonly serve the Display, Lighting, Electronics, Battery/SOFC, Ceramics and Petrochemical industries.
Our products
In addition to custom materials and formulations, we offer:
LED Phosphors | Persistent Phosphors | Security Phosphors | Rare Earth Oxides | Rare Earth Fluorides | Rare Earth Chlorides | Alkaline Rare Earths | Scintillators | Thermionics | Catalysts | Polysilazanes | Electrolytes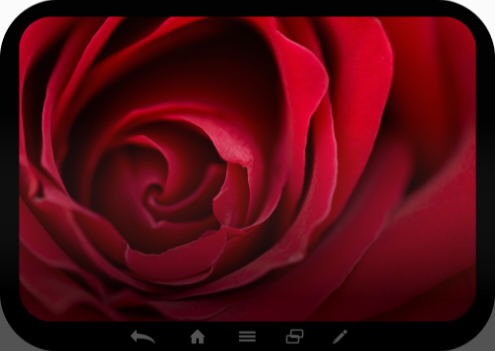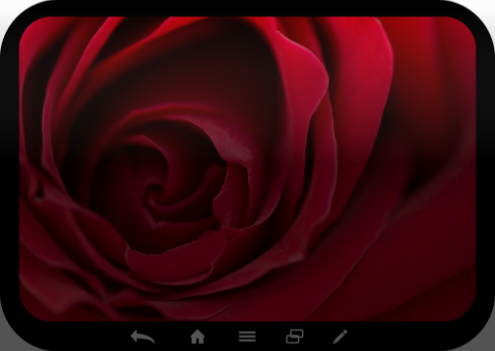 TriGrain® Potassium Fluorosilicate (PFS/KFS)
Phosphor in display and lighting LEDs, providing premium color and efficiency.
Learn More>
Representative Capabilities
Processing
Glass-lined steam-jacketed reactors, mixers and powder blending equipment
High-temperature batch and pusher furnace (both air and reducing atmospheres) as well as vacuum furnaces
Vertical and horizontal centrifuges
Ceramic ball mills for aqueous and solvent systems
Kady mills and Cowles dissolvers for making highly dispersed coatings
Atomic Layer Deposition (ALD) and Chemical Vapor Deposition (CVD) powder coater
Analytical
X-ray fluorescence (XRF)
X-ray diffraction (XRD)
Scanning Electron Microscopy (SEM)
Particle Size Distribution (PSD)
Luminescence Characterization
Fourier-Transform IR Spectroscopy (FTIR)
Viscosity
TGA/DTA Material Analysis
Representative Products
Neodymium Oxide (Nd2O3) | Neodymium Fluoride (NdF3) | Neodymium Chloride (NdCl3) | Yttrium Oxide (Y2O3) | Yttrium Oxysulfide (Y2O2S) | Yttrium Fluoride (YF3) | Yttrium Chloride (YCl3) | Praseodymium Fluoride (PrF3) | Erbium Fluoride (ErF3) | Barium Strontium Calcium Carbonate ((Ba,Sr,Ca)CO3) | Triphosphorus Pentanitride (P3N5) | Gadolinium TMHD (Gd(TMHD)3) | Barium TMHD Phenanthroline (Ba(TMHD)2)(Phenanthroline)2)

250,000 ft2 facility with ISO 9001-2015 Certification.

In-house analytical capabilities for quality measurements.

H3-rated spaces for Class 1 Div 1 & Class 1 Div 2 flammable processing spaces.

Domestic (DOT) and international (IATA/MDG) shipping capabilities.

We handle and ship hazardous materials including toxic, flammable and corrosive.
Why partner with Current Chemicals?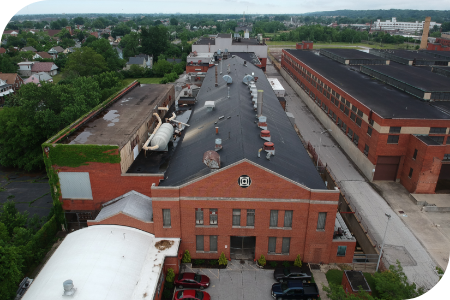 With over 70 years of operation and expertise, Current Chemicals is uniquely positioned to overcome your technical challenges. Our state-of-the-art infrastructure, equipment and knowledge base help you commercialize quickly and cost effectively